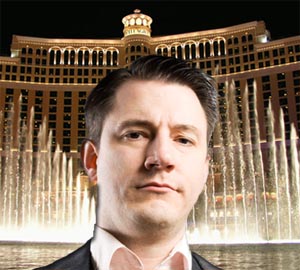 I grew up in Toledo, Ohio.
Ohio, like most of the Midwest is big on sports, on every level. Although I was never a "star" athlete, I was passionate about sports and wanted to be able to make a living in sports.
I now am able to do so. How?
By investing in sports opportunities that exist almost everyday of the year.
I have developed a system of identifying "Trap" games that Vegas does not want the general population to know about! These "Traps" are actually the games that the Vegas Insiders move their own money on…it is very difficult to obtain these games…by working with me you will be able get these "Trap" games on a regular basis.
The bottom line is this…getting my games will allow you to bet with the house…instead of with the betting population…and it's this simple…the house wins every year.Let me take the stress out of your season…you can now have the piece of mind of knowing that you will be profitable…not hoping…and that's the key…you might not win every time…but you will win most of the time!